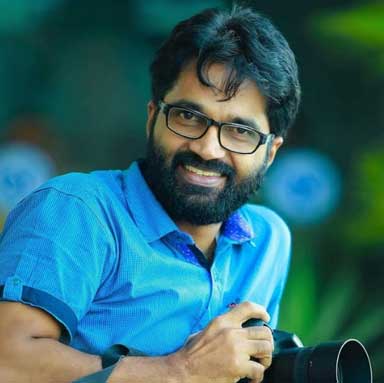 ---
INDOT provides complete printing solutions for wedding albums, characterized by quality service, creative printing and album making in varied styles and formats, and a great support team that delivers satisfaction.
---

Sreekumar Muriyad
Wedding Photographer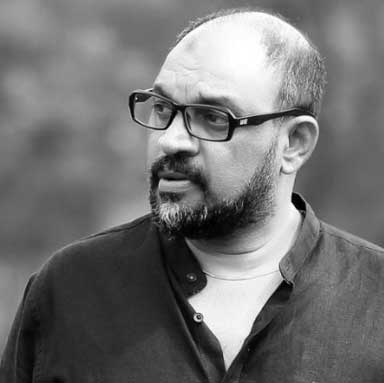 ---
I am working in this industry for 25 years. I really like to work with indot, Because they know our needs & likes clearly, and they share new ideas to us. Thanks to the support and professionalism provided and wish your team continued professional success.
---

Anu Ommen
Wedding photographer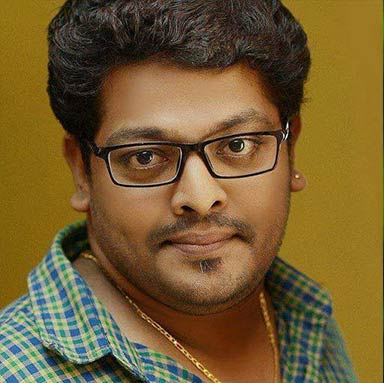 ---
Indot is just brillinat.Their quality of albums are best in the industry and we have a great working relationship. Wishing the team All the best.
---

Arunsol
Wedding Photographer